Click the "Edit" Link to add HTML to this space.


"
She's doing so awesome and the kids are great with her! Thank you soooooooo much!"
"I never thought I would fall in love with a dog. I love her as much as my kids ❤️"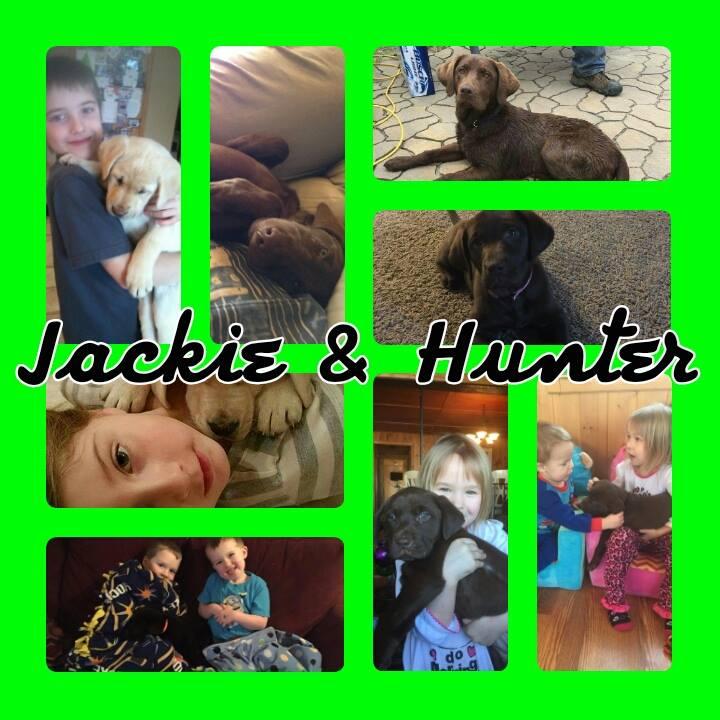 "Chubs the day he came home and his 6 month birthday! He is perfect can't wait to buy another lab from you!, Thanks for such a great dog!"
"I just wanted to tell you how amazing this dog is! We have not had any accidents and he has been letting us know when he wants to go out! He is so gently with the boys! We are so happy we found such a great family to get a dog from! Thank you!"
Just an update. Roxie is such a great addition to the family! My girls absolutely love her!!! Just wanted to thank you again!!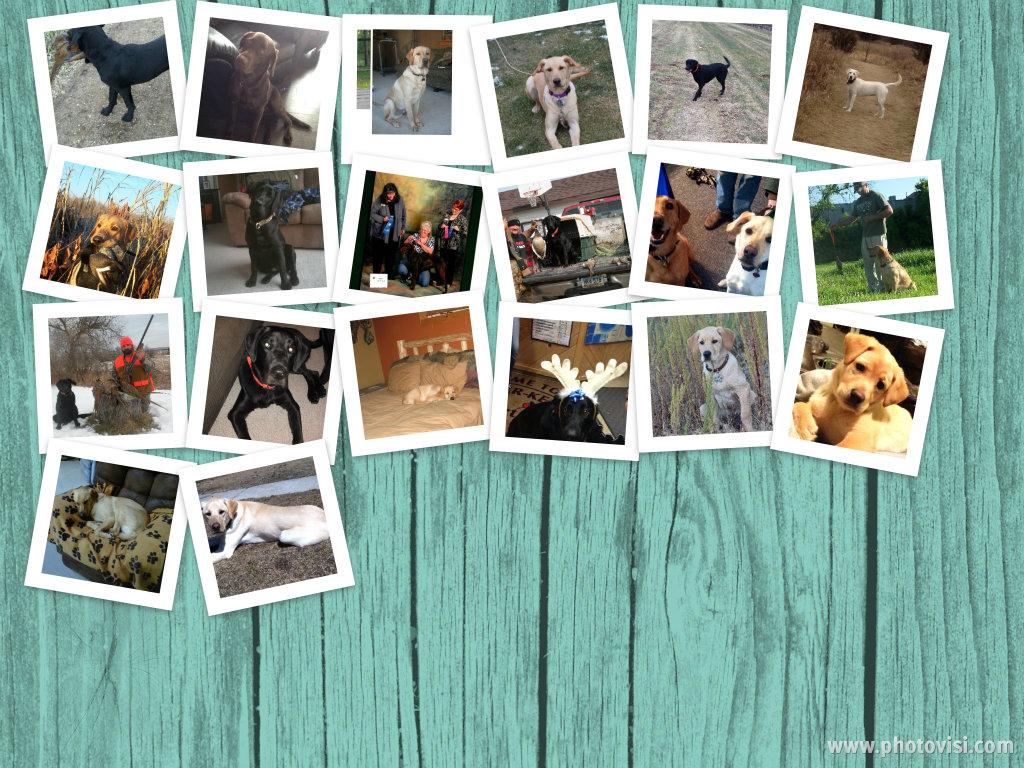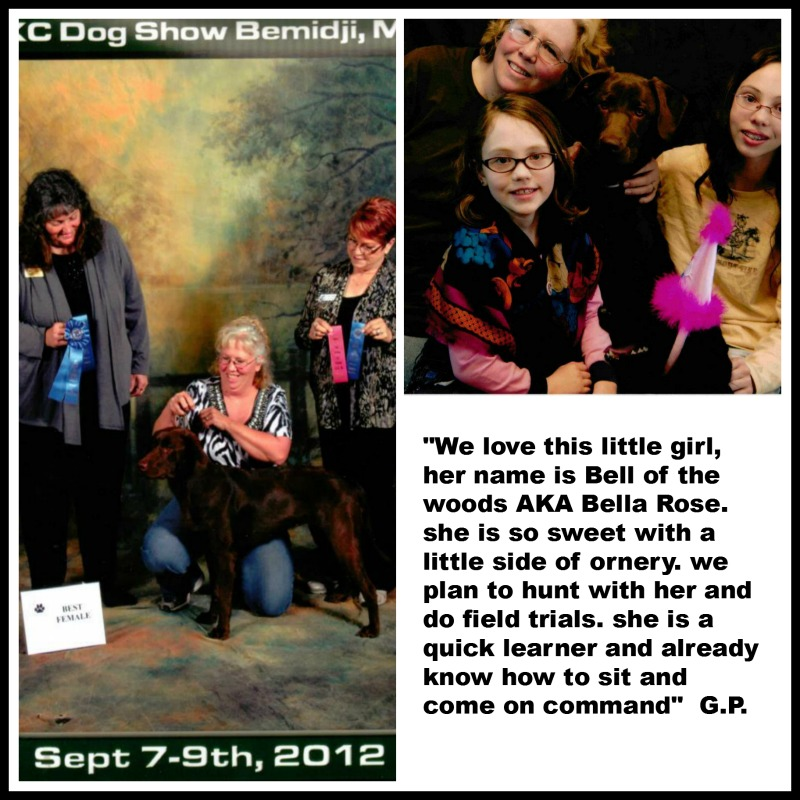 ________________________________________________________________________________________________________________________________